ExxonMobil to cut methane emissions by 15% in 2020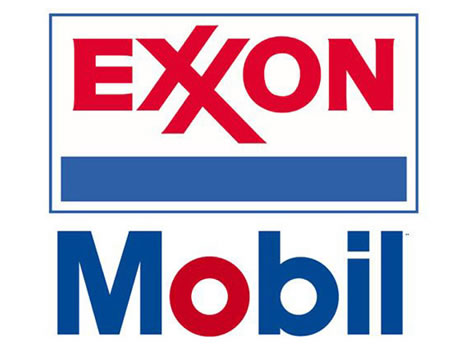 ExxonMobil Corp has disclosed plans targeting a 15 per cent cut in methane emissions by 2020, the latest effort by an oil major to reduce its carbon footprint and address climate change concerns.
Exxon, like oil and gas majors across the world, is working to placate environmentalists and governments who are concerned about pollution from fossil fuels.
BP said last month it would keep carbon emissions flat over the decade to 2025 to help tackle climate change.
ALSO READ: Pollution: Taking Shell to court will help Niger Delta communities, environment groups say
Exxon, the world's largest publicly traded company, had said in September it would replace oil equipment and update technology to curb methane emissions from its US shale facilities.
Exxon said leak-detection-and-repair efforts at XTO Energy, its shale-focused subsidiary, had reduced emissions of the gas by 2 percent in the past year.
The company also expects these efforts to cut natural gas flaring by about 25 per cent by 2020, with most reductions expected in West Africa.
Flaring, used to eliminate gas at mineral exploration sites, is released via pressure relief valves to ease the strain on equipment.