Shareholder approves Forte Oil divestment of subsidiaries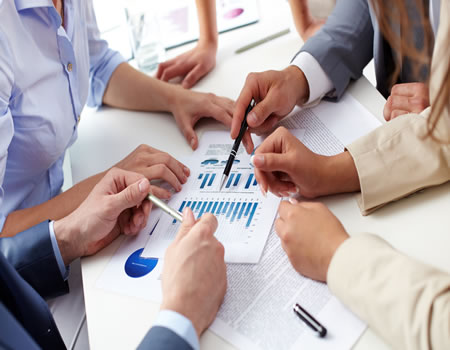 SHAREHOLDERS of Forte Oil Plc have approved the board of directors' request to divest its upstream services business, power generating business and its downstream business in Ghana.
The shareholders gave the approver at the company 39th Annual General Meeting (AGM) in Lagos.
The three businesses were, Forte Upstream Services Limited, Amperion Power Distribution Limited and AP Oil & Gas Ghana Limited. The proceed from the divestment of the upstream services business and the power generating business would be used to fund the downstream marketing business strategic expansion and repositioning initiatives.
Highlights of the company 2017 financial performance indicated that, revenue reduced by 13 per cent to N129,44 billion as against N148.8 billion in 2016.
The fuel business which account for 61 per cent of revenue dipped by 35 per cent year on year to N78.8 billion. In 2017 as against N12.1 billion in 2016, largely due to the reduced product supply.
ALSO READ: GDP: Manufacturers' resilience, ingenuity drives growth ―MAN
The lubricant business which accounts for nine per cent revenues grew by six per cent year on year N12.1 billion in 2017 as against N11.4 billion recorded in 2016.
The upstream services production & drilling chemical businesses contributed one per cent to revenues which dipped by 27 per cent year on year decline to N1.9 billion in 2017 as against N2.5 billion recorded in 2016.
While the power business contributed 27 per cent to revenues growing by 183 percent to N36.6 billion in 2017 as against N12.9 billion recorded in 2016.