Bauchi records 206 new cases of detected leprosy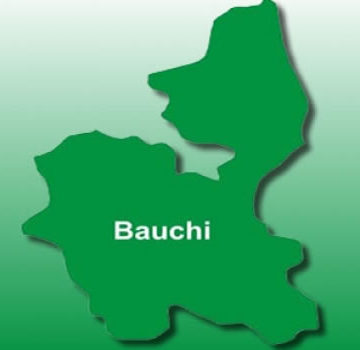 NO fewer than 206 new cases of leprosy were detected in Bauchi State in 2017 by the Bauchi State Agency for the Control of HIV/AIDS, Tuberculosis /Leprosy and Malaria.
The disclosure was made by Executive Chairman of the Agency, Dr Mansur Mustapha Dada during a press conference at BACATMA conference hall in Bauchi Monday as part of activities marking the commemoration of the World Leprosy Day, declaring  that the 2017 State Statistics showed that number of children among the new cases was 32, representing 15.5%.
He further said that leprosy was a chronic disease caused by a bacteria called Mycobacterium Leprae and is transmitted by minute droplets through the upper respiratory tract, adding that that the bacteria was very slow growing with a generation time of 12-13 days and an incubation period of 2-5 years.
"The disease develops slowly from 6 months to 40 years, affecting the skin, mucous membrane of the upper respiratory tract and the peripheral nervous system, resulting in skin lesions and deformities such as eyes, nose, feet, hands and testicles"
"Leprosy tends to occur within families due to concentration in families with an increased opportunity for intimate contact and transmission. This has led many people to think that leprosy is hereditary. However, scientists have proven that the disease is due to overcrowding, concentrations and intimacy with family members" he said
Dr Mansur said that the signs and symptoms of leprosy include loss of sensation of touch, loss of eyebrow/eyelashes, weakness of hands and feet, painful peripheral nerves of the hands and feet, painful wounds or burns on the feet and facial disfigurement.
The Chairman said that from 2015- 2017, the agency had renovated Leprosy unit at Bayara hospital in the state, provided drugs/commodities, conducted Leprosy campaign in Kuturun Kuka Maimadi Ward of Alkaleri local government, where the case detection rate was high.