Equities market dips as investors lose N11bn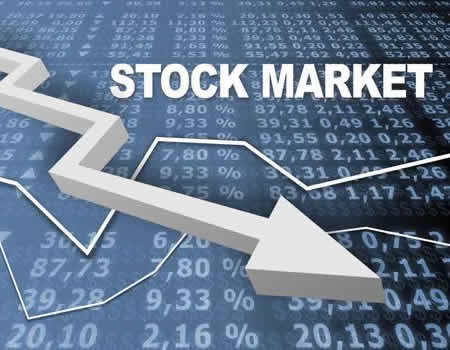 The equities market reversed dipped southward to close 20 basis points southward. Market capitalisation similarly pares by N11 billion to close at N13.28 trillion.
Market breadth closed in favor of the advancers with count of 40 gainers as against 11 losers on the Nigerian Stock Exchange (NSE).
Sector performance indices closed positive aside for NSE Oil&Gas and NSE Lotus with 141 basis points and 63 basis points respectively.
Diamond Bank Plc, FCMB Holdings Plc, Fidelity Bank Plc, Wema Bank Plc and Dangote Sugar top the gainer's chart while Mobil Plc top the loser's chart  followed by Neimeth Plc, Cutix, Cadbury and May & Baker.
Skye Bank Plc, Transnational Corporation Plc, Diamond Bank Plc, FCMB Holdings Plc and Fidelity Bank Plc were the top traded stocks in terms of volume while Zenith Bank, FBN Holdings, Transnational Corporation Plc, Access Bank Plc and Diamond Bank Plc took the top five slots on the value-based charts.
Market activities advanced from previous level as volume inclined by 137.21 per cent from 248 million to 589 million, while value also went up by 18.80 per cent from N1.78 billion to N2.12 billion traded.
Despite inclined market activities and gainers outweighing losers, the equities market dropped and this is not unconnected to 3.04 per cent drop in price of Dangote Cement Plc.
Therefore, the losses recorded on Wednesday might likely repeat itself as a result of profit taking dwindling the index in the next trading session to counter gains on major stocks.
However, we expect bargain hunting to flood the equities market this month majorly due to January effect, APT Securities said.