4-yr-old girl murdered for ritual, body dumped close to parents' window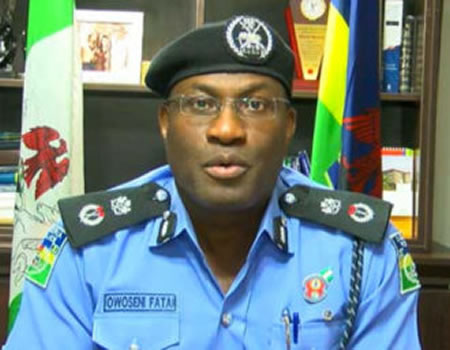 Ten suspects who were alleged to be involved in the murder of a four-year-old girl in Iwaya area of Lagos State have been arrested by the police.
The suspects had allegedly slit the throat of the girl for ritual purpose before dropping her body behind her parents' window.
The state Commissioner of Police, Fatai Owoseni, confirmed the incident as well as the arrest of the suspects to newsmen during a briefing on Wednesday.
The police commissioner said "a sad incident happened this morning when the Divisional Police Officer (DPO) at Iwaya was alerted after Mr Taiwo Sulaiman and his wife came with the body of a four-year-old girl.
"When asked what happened, they said that the child went with two of her siblings to pray at the mosque at 1:00pm but was not seen thereafter.
"They said after searching for the girl, her body with her throat slit was found behind their window close to a shrine in the compound.
"The body had been recovered with the knife used to commit the murder and 10 persons are presently in custody for interrogation, including the parents of the girl."
The Lagos police boss also revealed that "investigation, however, revealed elements of conspiracy in the matter. We will continue to update you as investigation continues."
Owoseni also assured that "we have deployed policemen to the area which is densely populated to prevent any form of jungle justice.
"We are, therefore, appealing to residents of Iwaya, especially those who stay near the scene of the murder, to come out and furnish the police with necessary information to aid our investigations.